Sump Coffee Roasters is based in St. Louis and has a location in Nashville. Their roast style is unlike any other, bringing bold flavors, light roasts, and sweet balance to every bean they release. We have new coffees from Sump every week available on our shelves.
Famous for their "Nordic Roast" approach to coffee, Sey brings fascinating micro-lots to us monthly that are consistently well balanced and surprising.
Heart Coffee Roasters were one of the first roasters we fell in love with. With over 10 years of experience this roaster's motivation is simple: uncompromising quality. They have perfected a sweet full-flavored roast without ever loosing the flavor of the individual coffee. Heart always delivers a satisfying experience.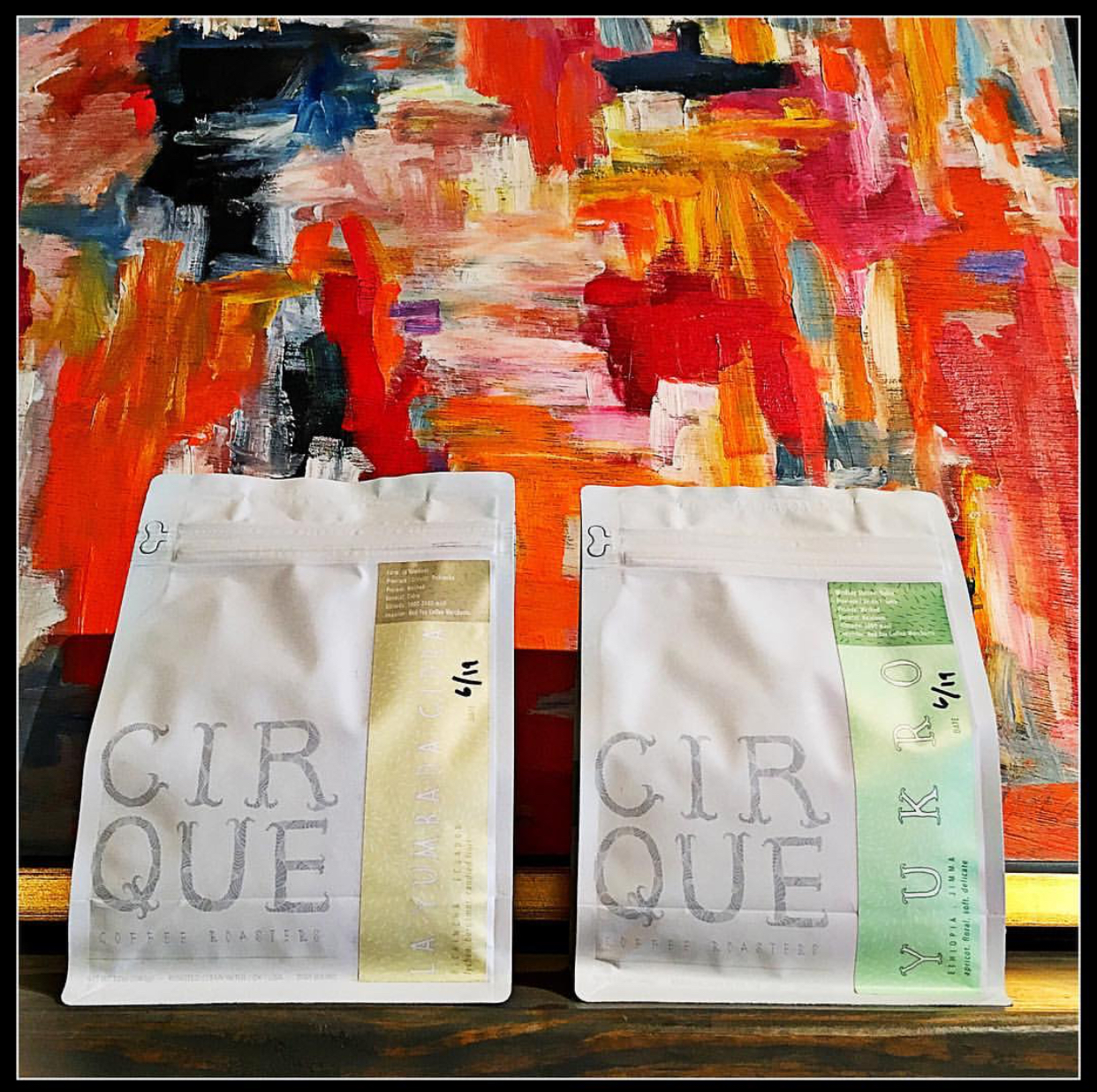 Cirque Coffee Roasters bring their own style to each roast, with a more developed roast profile and some of the most uniquely processed beans we've seen out there. We feature Cirque roasts at least once a month at Low Fi.